No matter where you live, the world has no shortage of tasty and delicious food choices that aren't only beneficial for your health, but are also easy to make.
If you're looking for a tasty meal to whip up at this very moment, but don't have enough time to cook, you may try out these delicious and easy-to-make dishes from around the world:
Tacos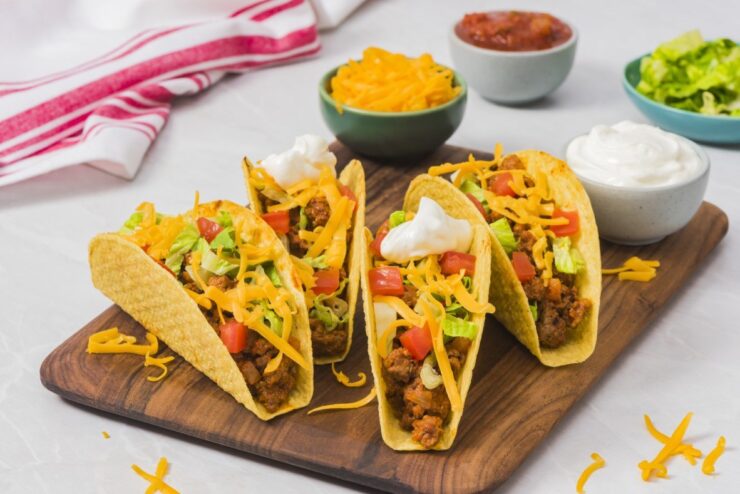 Tacos are a staple in the Mexican cuisine. This dish is quite easy to make since it can only be made using two basic ingredients: tortillas and some vegetable filling.
What makes tacos exciting to make is that you can alter the filling as much as you want. You can either use different kinds of vegetables (if you're a vegetarian) or use salsa to give it a cheesier flavor. As for the tortillas, don't forget to season them using olive oil, pepper, and salt before heating them so they can have more flavor.
Dim Sum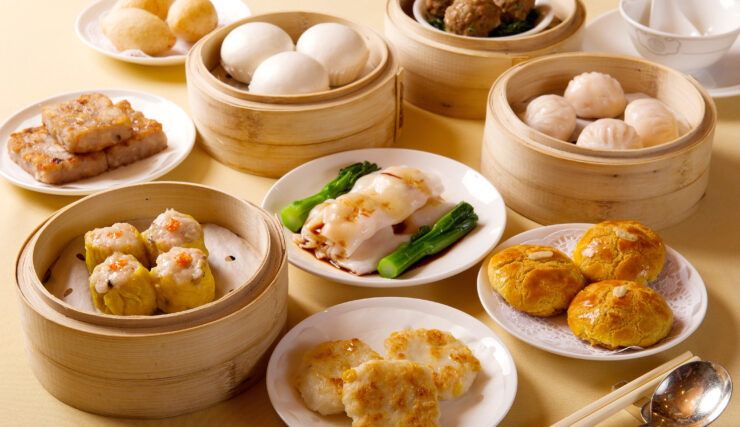 Dim sum is a classic Chinese meal. It's typically served on tiny plates, and eaten family-style. It's often small enough for one person to pick up and eat by themselves, and is served with tea. Dim sum is usually eaten during brunch hours, late morning through lunch.
The first thing you should know about dim sum is what each type of item is made of. You can choose from a variety of meat and vegetable fillings. The meats in dim sum are usually pork or beef, although there are exceptions. Chicken feet are a unique choice, due to their soft skin and chewy tendons. Another traditional dim sum item is the spring roll filled with fresh vegetable fillings.
Katsudon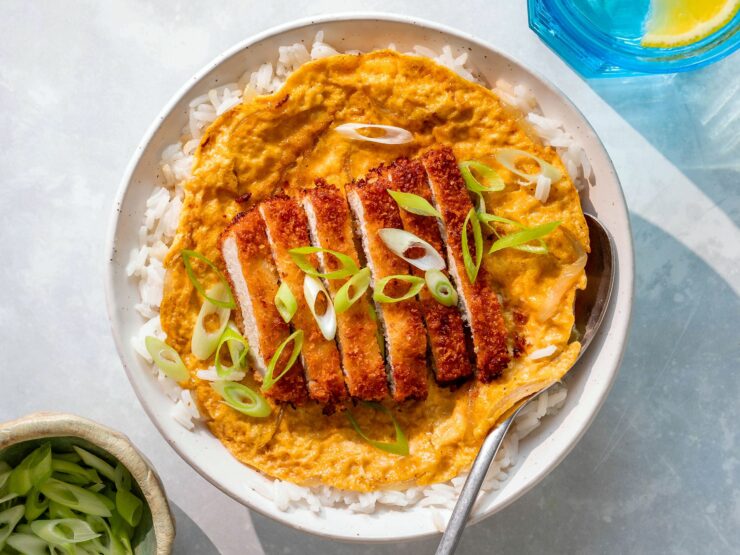 Katsudon is one of the most popular Japanese dishes. It's a Japanese classic and is relatively easy to prepare at home. It combines a crispy pork cutlet and rice in a delicious sauce. This dish is made up of four main ingredients: deep-fried pork, eggs, rice, and panko. It's often eaten for lunch or dinner, and makes for a satisfying snack.
Panzanella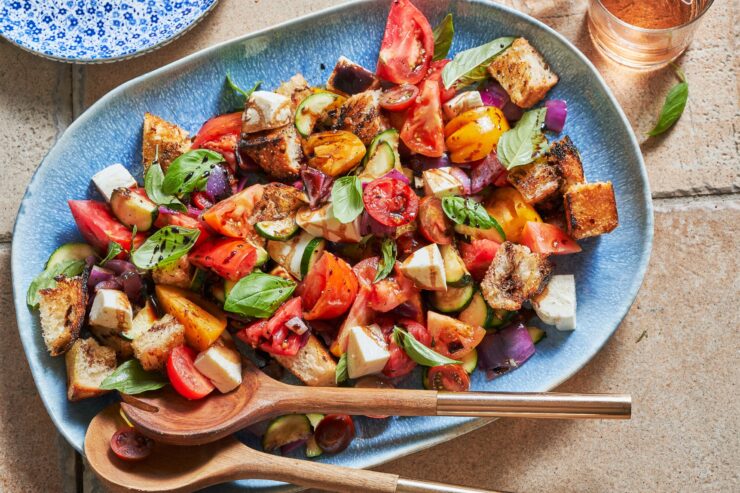 A classic Tuscan chopped salad is panzanella. The salad is generally dressed with vinegar and olive oil.
A classic Italian salad recipe for panzanella includes stale bread, tomatoes, onions, cucumbers, basil, olive oil, and sundried tomatoes. The bread absorbs the dressing, transforming it from a simple salad to a delicious, addictive dish. You may even wish to make it for your family!
Tom Kha Gai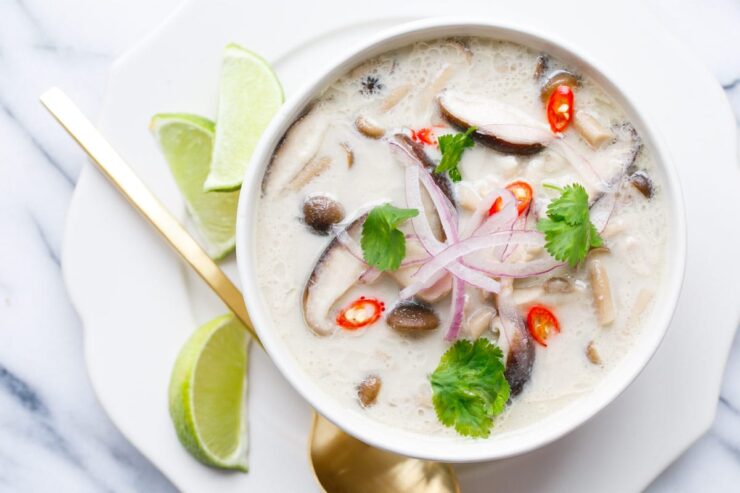 Tom kha gai is a type of spicy and sour soup that uses coconut milk and plenty of other quintessential Thai ingredients, such as ginger, basil, cilantro, fish sauce, etc. What makes this dish incredibly wonderful is that it's very easy to make since all of its ingredients come together very quickly.
You may want to try different variations of tom kha gai if you want, which you can find if you visit this website.
Russian Beef Stroganoff
The classic beef stroganoff is a dish that's loved not just in Russia, but also around the world. Its rich and creamy sauce is served over a bed of noodles. The beef is tender and covered in a savory sauce made from mushrooms and sour cream. Beef stroganoff is an ideal comfort food that'll fill your stomach and make you feel warm inside.
After frying the beef, onions, mushrooms, and garlic, add sour cream and cook until it thickens and reduces. Then, add a pound of beef and stir to combine the flavors. Cook the dish over medium heat until the meat is tender and the sauce becomes thick.
Serve the beef stroganoff over hot buttered noodles, and don't forget to serve it with a side of cornichons and sour pickles.
Vegan Moussaka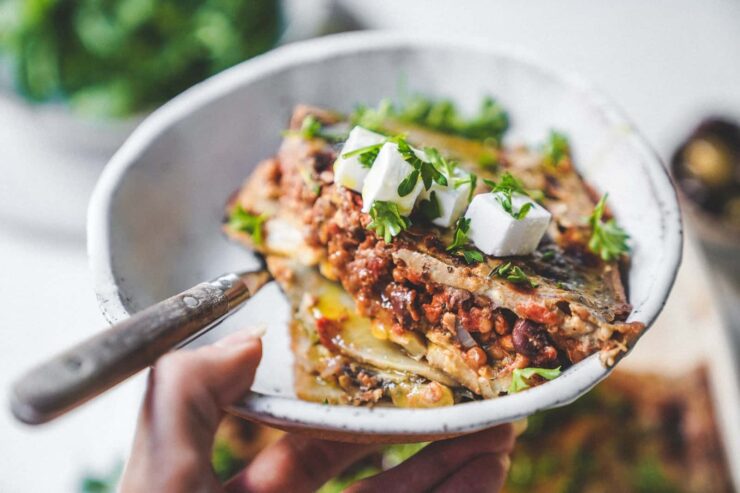 A vegan moussaka is one of the many delicious ways to incorporate eggplant into your diet. This delicious dish combines layers of eggplant and fluffy mashed potatoes with nutritionally-dense lentils and chickpeas. To make this dish, you can either bake the eggplant or fry it in olive oil. Either way, the dish is sure to be a hit! It also makes for an impressive dinner for friends or family.
For this recipe, you need to cook the eggplants first, then slice them into quarter-inch pieces. Next, cook the minced eggplants in olive oil, until softened and slightly translucent. After cooking, you can add a bechamel sauce and more parmesan cheese. Once everything is ready, bake it, and serve it with a side dish and a glass of wine!
Beef Bourguignon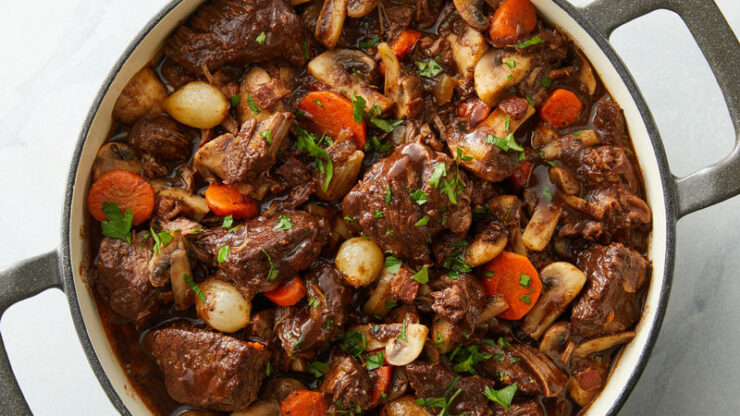 Beef bourguignon is one of the traditional French dishes that's remained popular among foodies around the world. This recipe has been around for ages, but has only recently become more accessible to home cooks.
This dish is often cooked in red wine, along with beef stock and carrots and onions, and is topped with pearl onions, mushrooms, bacon, and other vegetables. The flavor is enhanced with fresh thyme, garlic, and a touch of salt and pepper.
Slow-cooking the beef is a great way to tenderize meat and reduce the amount of alcohol in the dish. It also melts away the layer of beef fat, which enhances the flavor of the sauce.
Vegetable Noodle Soup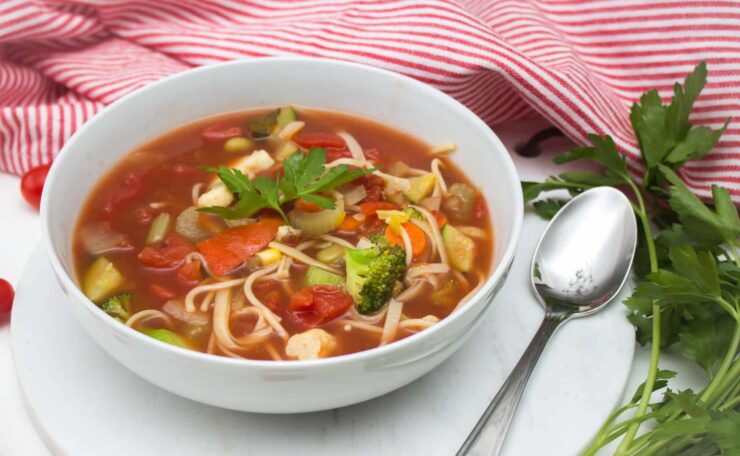 Vegetable noodle soup is a delicious and versatile meal. The vegetable noodle soup recipe can be made with any type of pasta. You can use any type of noodles, such as egg noodles or buckwheat noodles. Remember to use as many vegetables as possible.
This soup should be rich in flavor and packed with vegetables. It's a great way to get your veggies in and stay healthy.
Quinoa Salad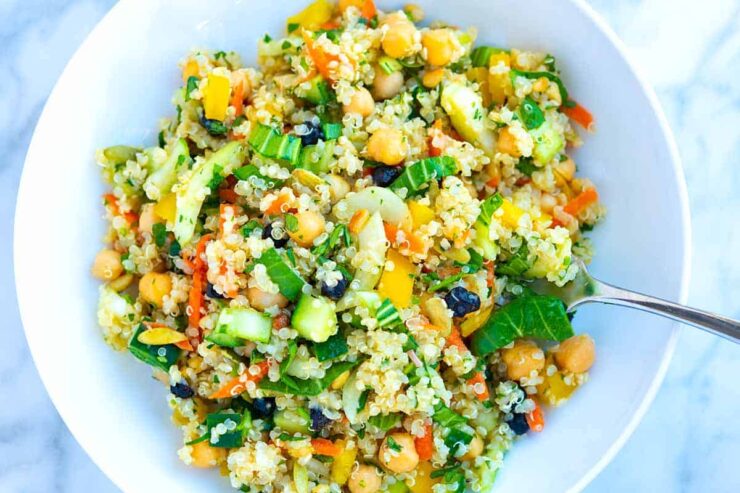 This recipe is an excellent way to add extra nutrition to your plate. It contains a wide variety of healthy ingredients, including cucumbers, red peppers, fresh herbs, sliced almonds, and quinoa. This dish is high in protein making it incredibly nutritious.
Key Takeaway
When you want to take a break from the usual bland meals that you always have every day, try these simple and nutritious recipes from different parts of the world. By doing so, you can ensure that your family is always eating healthy food while embarking on a culinary adventure at the same time!