One spectacular thing in the world today is that people live to appreciate the meals they consume. Lightweight foods such as pastries fall under this category. Women do baking at home, while men are usually involved in bakeries and restaurants for public consumption. And if you have small business loans, you can start a pastry business for yourself.
So, baking is a vital skill in nutrition—many finished foods such as bread, pies, croissants, et cetera. But before we delve into the piece any further, let's give a proper definition of the art of baking and the difference between it and pastry.
What is Baking?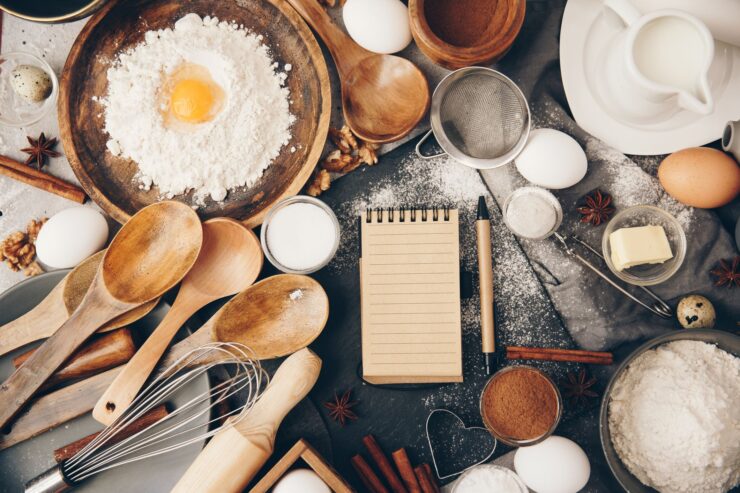 In nutrition, baking is a method of preparing food using dry heat, often obtained from an oven, hot ashes, or hot stones. The heat derived from this process is transferred from the surface of the baked dough to its innermost part, making it dry.
Bakery is an important business in the foodservice industry. This is because they give you the freedom to express and explore your creativity even as you make money.
This article will discuss specific tips that you should consider before successfully opening a bakery, access loans for your pastry business, why the bakery is an excellent business to engage in, and the top five best recipe ideas. So, if you are considering the kind of recipe ideas to begin your pastry business, you are on the right course.
Types of Bakeries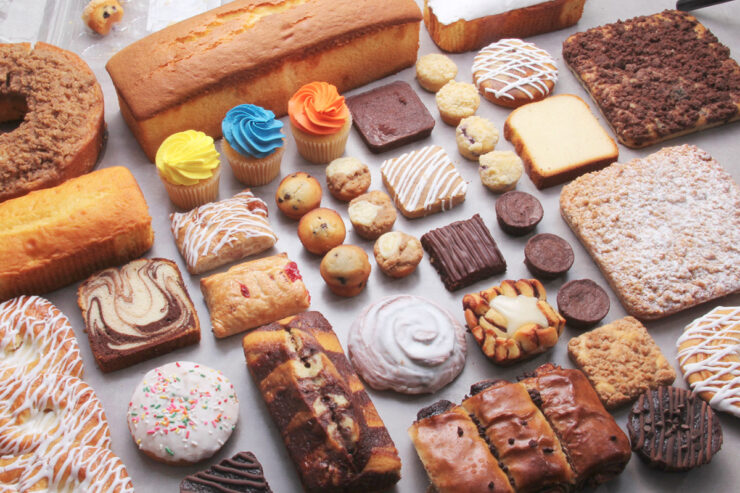 You have to come to terms with the fact that there are different types of bakeries. The primary category includes:
Retail Bakeries:  These are the most common. They sell baked goods and pastries directly to customers. This includes sublets such as bakery café, counter service, bakery food trucks, specialty bakeries, and home bakeries.
Wholesale Bakeries:  This type of bakery produces goods for wholesale bakeries. They include grocery stores, restaurants, etc.
Top 5 best recipe ideas to start your pastry business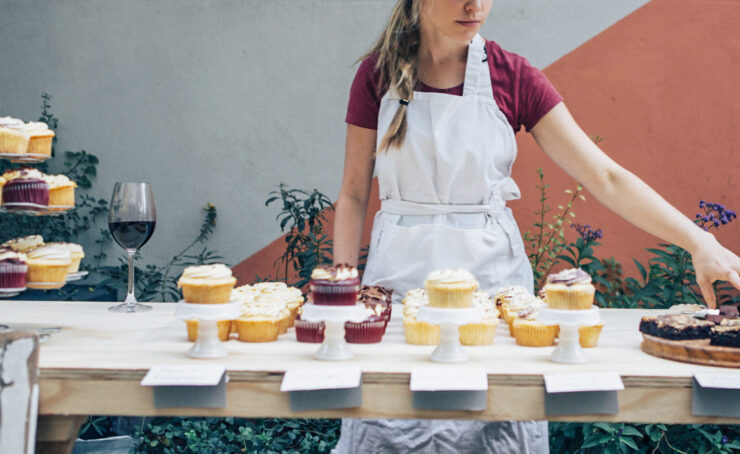 If you have decided to open a pastry shop, you should know one thing: prepare the best recipes to make you stand out; this is the beginning of sustainability. Here are the top five-(5) best recipe ideas that you can take into consideration:
Creamy Chicken, Leek, and Mushroom Pie Recipe:  When you begin to make this pastry recipe, you have already started to make what's perfect for a cold winter night. Asides from the substitute chicken, leeks, and mushrooms, the chicken pie is a little similar to beef and kidney pie.
Steak and Kidney Pie:  This particular recipe is a British delight! It usually appears warm and quite hearty. Also, the shortcrust adds a fantastic buttery flavor to give it an excellent taste and make it a sensational classic. It is what you will love to make for people in large quantities.
Shortcrust Pastry Recipe:  More often than not, this recipe is many people's favorite. It's fantastic for handling and rolling, which creates such a tremendous taut crust together with a melting texture. So, as an entrepreneur who would like to start a pastry business, you should consider this particular recipe.
Old fashioned Apple Pie Recipe:  The old-fashioned Apple Pie Recipe will never make you think twice! It is a very delicious shortcrust with a huge butter base. It is almost sure to please all your customers because it is a pastry that has a taste they can't resist.
Sweet Shortcrust Recipe:  This particular recipe is usually superb for desserts. As its name implies, the sweet shortcrust recipe is sweetly rich in egg and sugar—this is why it's commonly called pate sucre. However, it may appear a bit sticky while in production. But it will soon keep its shape after resting in the refrigerator.
To successfully run a bakery, you have to know the suitable pastry to prepare for people. The afore-listed are some of the top five-(5) recipe ideas that you can start your pastry business with.
Tips to opening a successful bakery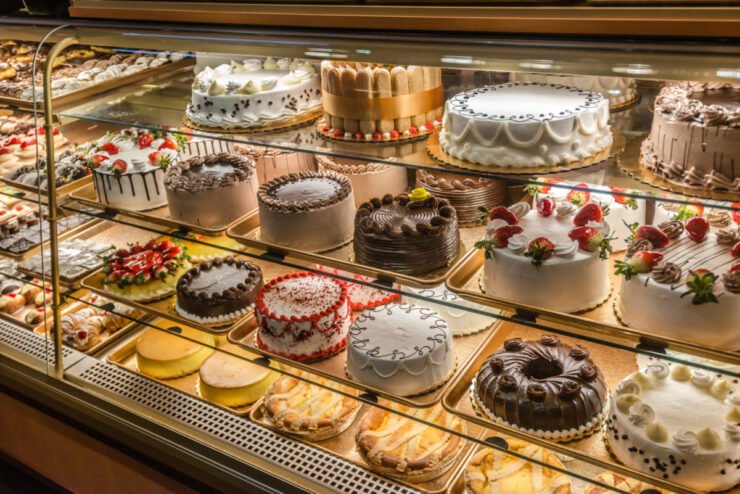 If you are so passionate about baking and intend to make a success out of it, you can open a bakery where you will start a pastry business and make a living out of what brings you joy. However, you cannot jump into the pastry business without having the knowledge to make you successful in the long run. The following are tips you should consider before opening a bakery.
Make a proper plan for your bakery:  Your planning process should follow these:
Select your bakery model
Prepare a business plan
Get a space
Price cost of supplies
Maintain a well-defined friends-and-family policy
Seek small business loans and other financial supports.
Go ahead and feed the people:  You should know what ingredient people enjoy most. Go ahead and retain your customers through feeding. You can achieve this by:
Be the best, first, or the only one at what you do
Get ready to market your product
Engage your customers
Grow your bakery:  As soon as the bakery is up and running, the next step is to think about growth. You can follow this to achieve this:
Diversify your business
Hire more hands
Do regular marketing
How to access loans for your pastry business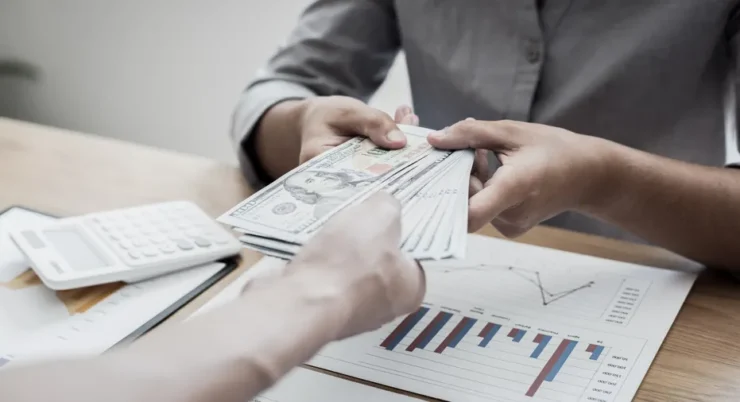 Now that you have decided to start a pastry business by opening a bakery business, it is an opportunity that can fetch you a lot of income. However exciting this might sound, there can be limitations to what you would achieve if there are no proper channels to obtain small business loans to support the business. Listed below are some of the ways to access loans for your pastry business:
Family and friends (love money which includes donations, investments, etc.)
Crowdfunding
Private investors
Loans from Banks
Credit unions
SBA Microloans
You can get finance for your pastry business if you use any of the above-listed opportunities. However, you must have a proper refinancing or repayment method for these loans so that your business will not run into a financial crisis in the long run. For more information about loans to start your baking business you should check www.caminofinancial.com.
Why baking is an excellent business to venture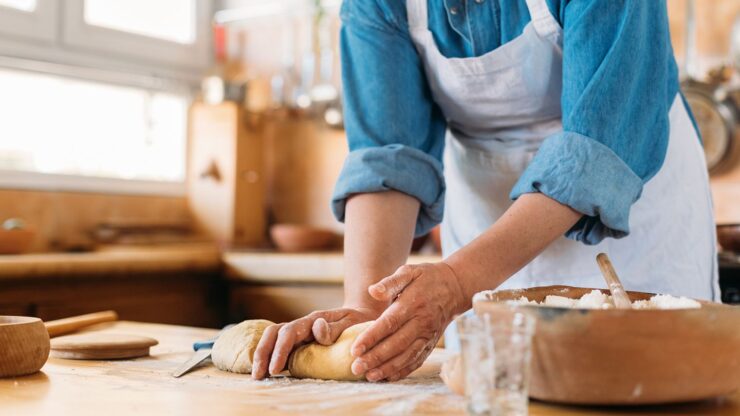 Some people might think bread, cakes, and pastries are not a perfect food business to engage; because a considerable number of people are now careful ad conscious about their health.
Others think it is difficult and not advisable to open a bakery because of the several costs of startup equipment, strict production deadlines, the requirement to adhere to safety and maintenance laws, and the heavily competitive market. However, research carried out by the American Bakers Association has shown that the baking industry is big and has raked in up to $311 billion in the US food industry. Hence, it can be profitable to invest in the industry. Here are the reasons you should consider the pastry business:
Freedom to explore your creativity
Room for business growth and expansion
Easily-defined employee roles
Market sustainability
Production control
Conclusion
The pastry business is a very lucrative one. But you need to be very conscious of the requirements to thrive and become successful in it. However, you must have the required funding to achieve this. However, if you are not financially buoyant, you can seek small business loans to assist your pastry business. This will also help you buy essential tools and equipment; pay rent, and probably hire staff or two to attain maximum productivity.