Between heavy restrictions on restaurant dining and work-from-home conditions all around the globe, the demand for meal kits has seen a dramatic rise throughout the pandemic. And while there are numerous companies that fit the bill (including some new ones that emerged during the pandemic), it's safe to say that HelloFresh has risen to become one of if not the most prominent names in the space.
HelloFresh markets itself as a subscription meal plan delivery service that will save you time and money, and teach you hot to manage some simple dishes. But let's take a look at what they offer through some pros and cons….
Pros
1. Convenience
HelloFresh conveniently takes away the stress of meal planning and replaces it with the ease of simply making a choice. All customers have to do is choose which meal they feel like eating and on which day they would like to have it delivered. The rest is step-by-step preparation (usually in under half an hour).
2. Less waste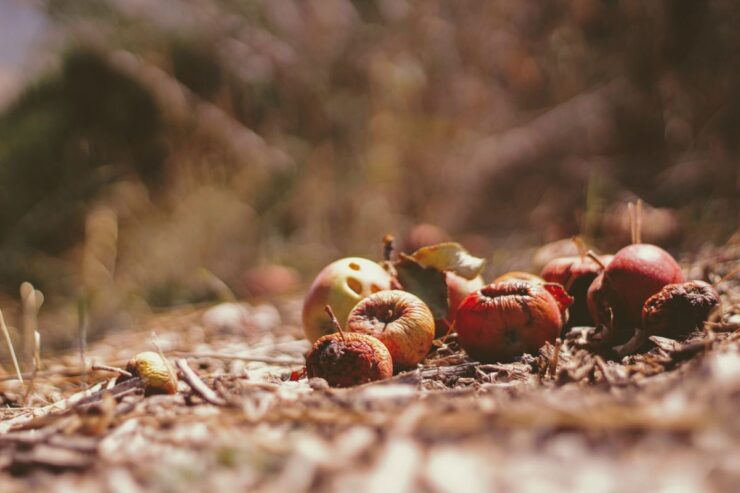 When shopping for ingredients, consumers typically have to buy the entire package of what is offered at the store: six chicken breasts, 12 potatoes, or 18 tortillas, for instance. This sort of bulk buying often leads to unnecessary waste. HelloFresh solves this by sending pre-measured ingredients for every meal, thus creating very minimal waste. Indeed, not only do customers have less excess food to throw away, but per an interview conducted by the USDA, rates of waste even in the manufacturing process are in the "low single digits."
3. Plentiful and transparent meal options
The company's menu offers a great variety of foods for many types of diets. There are meat dishes, vegetarian meals, pescatarian meals, and other dietician-approved options like low-carb, low-calorie and kid-approved meals. Furthermore, the actual health value of these different meals is made clear by the company. AskMoney noted in a look at the value of HelloFresh a little while back that there is specific nutritional information provided for "each recipe" –– meaning that customers can feel confident about what they're signing up to eat.
4. The cooking experience
Each meal comes with meal cards that present easy-to-follow, step-by-step cooking procedures. The company advertises that the meal comes with "a fun cooking experience that makes you feel unstoppable." So, if you are a beginner in the kitchen, putting together these recipes will help you gain cooking skills. And even if you have some experience, you may well feel that these kits provide excellent practice.
5. Weight Loss
Now, remember, this is not a part of the promotion this meal plan offers. No, there's no guarantee you'll lose any weight. But, nothing in life is guaranteed. What HelloFresh offers in this department is their Calorie-Smart option. So, what you'll receive through their service is the meal plan which consists of portions that each hold no more than 650 calories. The company guarantees you that the meals offered as a part of this package are approved by nutritionists. If this amount is below what you usually intake through a regular meal, you ought to lose weight.  The goal of the company was to offer calorie-deficit meal plans to people, hoping that some might lose weight. But, we must once again state that they're not guaranteeing the results. What they do guarantee is the number of calories you'll receive with this plan.
Cons
1. Cooking time is sometimes longer than expected
Some recipes may take longer to cook for many reasons, like having to cook separate things simultaneously, or needing a particular type of pan to achieve the proper temperature. Cooking meal items at the same time using different pans can be stressful to a beginner. To be safe, cooking one thing at a time reduces stress, but this technique adds to the total cooking time, thus delaying the meal –– which can be an occasional letdown when the company advertises preparation efficiency.
2. Limited variety of diet types catered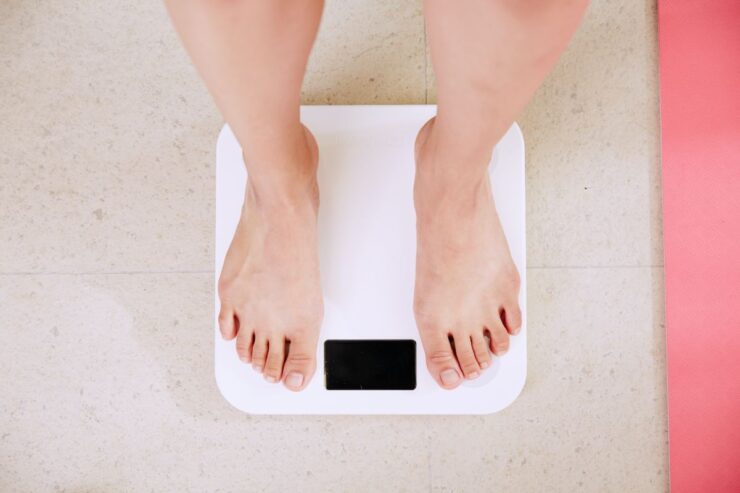 Even with the aforementioned wide variety of meals offered, HelloFresh still has its limitations. Unfortunately, people with dietary requirements that fall under the ketogenic, paleo, or vegan diets are not likely to find many options at HelloFresh. Alternatively, The Spruce Eats recommends meal services like Sunbasket and Pete's Paleo for people on the paleo diet, and people maintaining vegan lifestyles may want to look into Hungryroot or Purple Carrot (or for that matter, Sunbasket again).
3. Price
HelloFresh has different plans to choose from. The prices start at $8.49 per serving, which for some may not be an ideal option, especially for larger families. And keep in mind, that's the lowest possible number; many options are more expensive. While the service is convenient, it may not actually save money considering the total quantity consumed in a household per meal.
4. Clean up
The cleaning up after each meal is not necessarily much different compared to what you experience cooking a full meal from scratch. Customers still use their own cookware, dishes, and utensils, after all. Still, these kits are advertised for convenience, and it can be easy to forget that you'll still have a fair amount to clean up (as well as packaging material to dispose of responsibly). It's not a huge issue, but it's something to bear in mind.
Meal plan delivery services are the new, convenient way to easily eat quality food at home. HelloFresh is one of the many options that provide this service, and the company does a reasonably good job of providing varied, nutritious options that are easy to cook at home. That said, other competitors thrive in certain areas as well (such as simplified recipes or meals designed to suit special diets).
It's certainly worth your while to try one of these meal kit services.
5. You'll Need a Fully Equipped Kitchen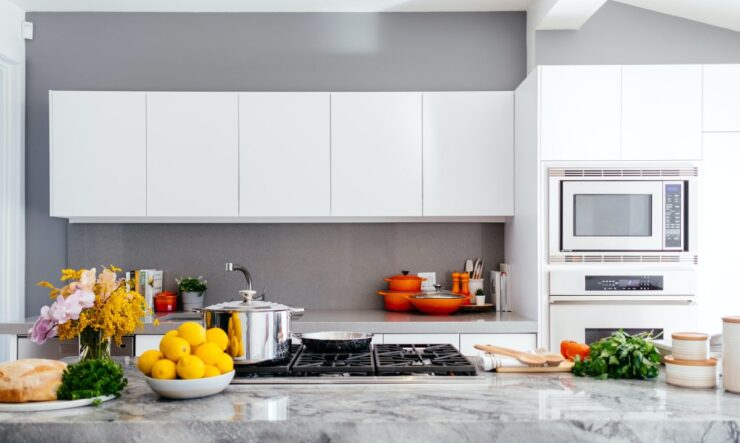 Many people expect little work to do when they order a meal kit. While prepared food is not advertised here, many people get the idea that they'll spend little time in the kitchen with this service. This is not right, as you're expected to fully participate in the making of your meal. Yes, HelloFresh gives you ingredients, but you need to work your way around them. Sometimes this is easier, sometimes it is not, all depending on the recipe of your choice. In the end, you'll have to put in the effort into making a proper meal by following instructions. Sometimes, it will require time, but above all else, you'll need the necessary tools. If your kitchen is not well equipped you'll have issues in making the meal as it was intended. So, if you're missing knives and pots, don't expect these meals to be successful. If this is the case don't blame the game, blame the player. Most people who approached this meal kit with enthusiasm and the right tool can't stop using it.
Final Thoughts
HelloFresh might be what many of you would wish from their meal preparation routine. It comes at a fair price, and we do not have too much to complain about, besides what we already said in the cons segment. You'll be glad that their recipes are focused on fresh ingredients, have juicy and new flavors with plenty to offer in its simplicity of cooking.
It is ideal for everyone who loves to receive food through a meal kit, which offers much in the domain of convenience. In addition, it will not take anything from your time in the kitchen if you enjoy preparing your meals. You'll be glad that when it comes to competition, rarely who stands above HelloFrresh when it comes to quality, while many stand above in the price region. This is why we expect the number of people using this service to grow in the coming months and years. So, if easy cooking and nice and tasty foods are what you need and want, this is perfect for you.