With the arrival of the summer, we have prepared the most sought-after recipes for you, consisting both healthy and refreshing drinks.
1- Sugar-Free Lemonade Recipe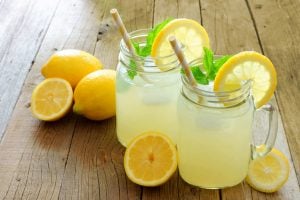 Summer drink sugar free lemonade indispensable! You only need lemons
2- Easy Strawberry Smoothie Recipe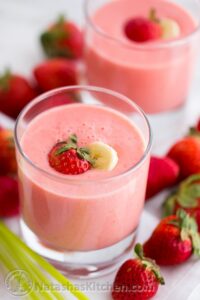 Do you like a strawberries? This smoothie will give you good energy every time.
3- Tropical Mango Pineapple Smoothie Recipe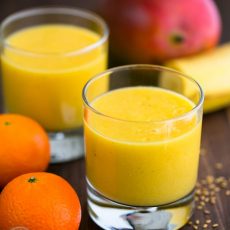 Do you like yellow fruits? Enjoy your taste of the tropic fruits. Fresh and Healthy.
4- Green Smoothie Recipe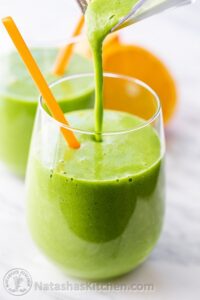 This smoothie has chia seeds. They can also be mixed into breakfast cereals, energy bars, granola bars, yogurt, tortillas, and bread.
5- Chocolate Almond Milk Recipe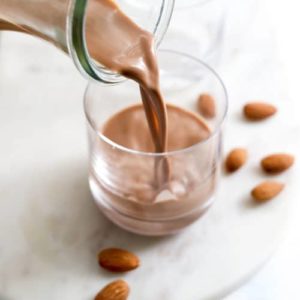 Who doesn't like chocolate? Chilly, nutritious and delicious. You should try this recipe.
6- Slimming Detox Water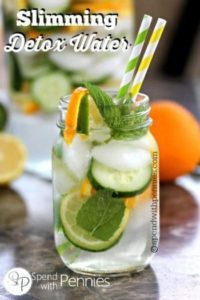 We want to be a fit because of sea season. Our body needs more water  and of course minerals in summer. This recipe has everything you are looking for.
7- Mocha Milk Shakes Recipe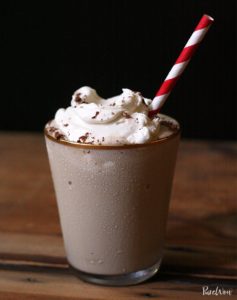 Do you need a Mocha? Here is the best "Mocha Milk Shakes" recipe we have found so far.
8- Vegan Banana Smoothie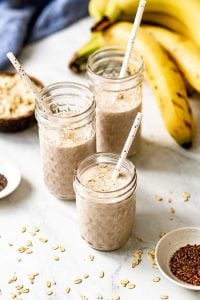 A great drink that you can serve to your guests. Refreshing sweet tart flavor.
9- The Best Japanese Iced Tea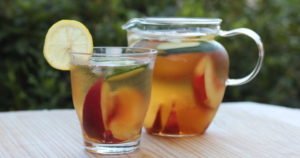 This is not the ice tea you know because it has loose-leaf Hojicha. Try at home.
10- Matcha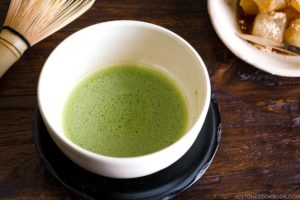 Matcha tea, which contains a high amount of antioxidant components, is especially rich in phenol components called catechins.
Other benefits of matcha tea are: Very effective in terms of fat burning, an effective source of antioxidants.